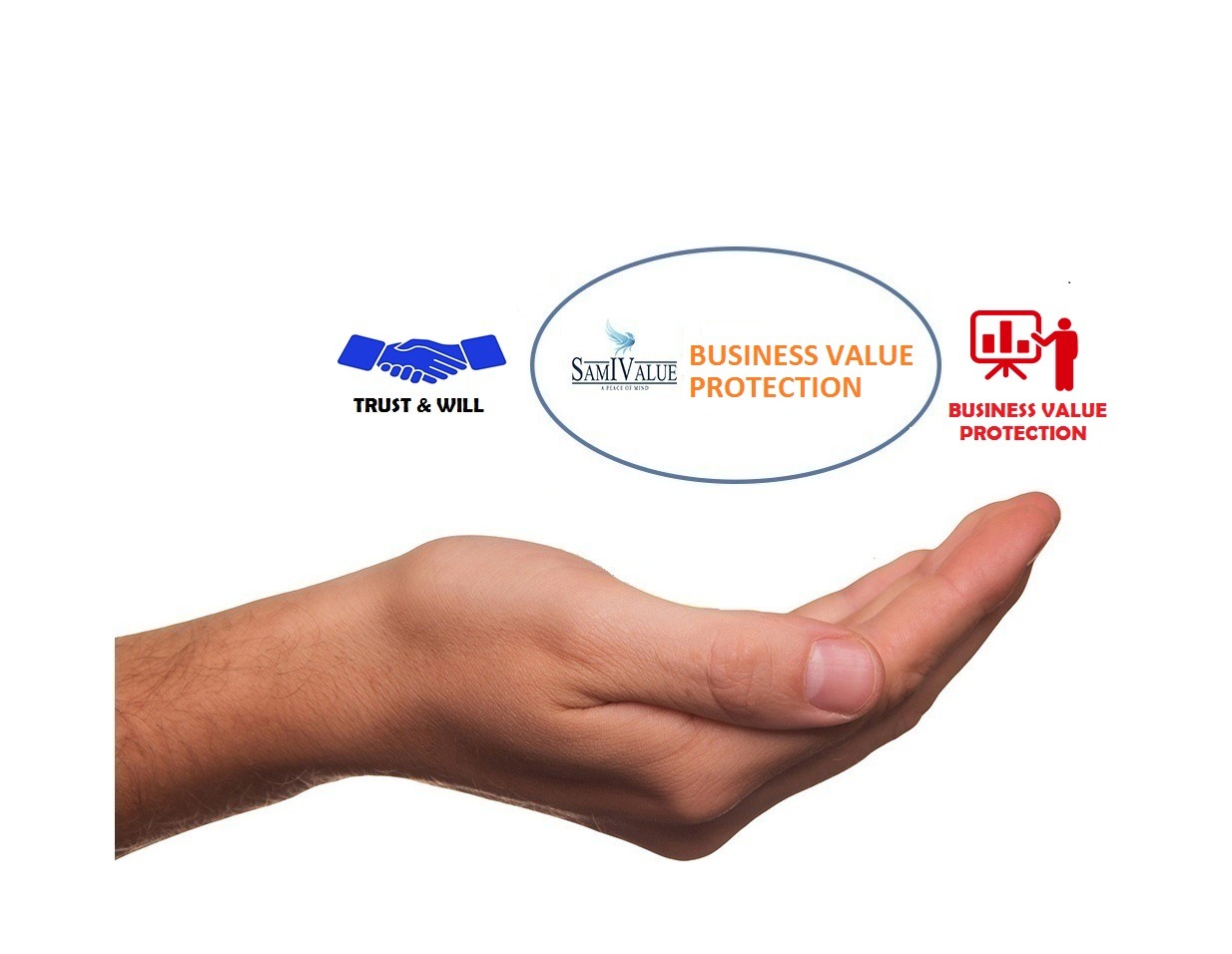 Business Value Protection Trust
Business Value Protection Trust is to prevent business disruption resultant from the loss of a co-owner or partner in the business investment and sometimes even the downfall or closure of the business, which could have been avoided.
Why we need Business Value Protection Trust?
Imagine if you do not set up the business value protection trust…
What will happen to your business when your co-owner suddenly deceased?
Is it possible to replace the position of your co-owner with his family to run the business?
What if his family members do not possess the knowledge or experience of business that you invested with him together
How will the profit sharing be settled in a fair price from the business when the deseeded co-owner can no longer support in terms of effort or investment in the business run?
If these are your fear, do not worry,
                                                                 scroll down and find out what we have for you…..
About this policy
Product Overview:
This service will allow you to set up a valid business trust entity which specify to have a smooth transition of the business to the other co-owner(s) and protect the value of your share from the business in case of any unfortunate event encountered.
Covergae
Business Value Protection Risks covers when your business shared person involved in following acts:
> Death
> Incapacity
> Ill health
> Retirement
> Disappearance for an agreed period
BVPT Benefits
BVPT Set up
Let us consult for your best plan!