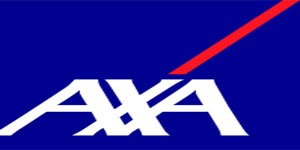 We Help You Find the Best Insurance Value for Protections
THE COMPANY IS STUDYING CONSUMER PREFERENCES, PROVIDING QUALITY SERVICES AND
AT YOUR CONVENIENCE WITH A DIGITIZE  EFFECTIVE AND EFFICIENT WAY
Life Insurance
Why you need Life Insurance…..
General Insurance
Why you need General Insurance……
Rockwills
Why you need Will writing or trust…..
OCBC
Why you need OCBC great eastern credit card….
Step 1
Browse through the insurrance service provided by the SamIValue on our website.
Step 2
Understand what you want to be protected. Fill up our contact form.
Step 3
Kindly wait for our experienced financial expert to get back to you within 2 working days.
Step 4
Receive the most optimun plan recommended for your need.
Step 5
Get in touch with agent to finalize the selected plan subscription.
Step 6
Secure confidently for what you value.
The Latest Video From SamIValue